This page is also under construction and maybe for some time….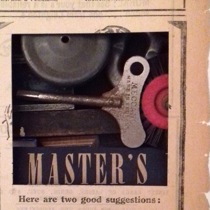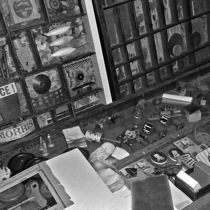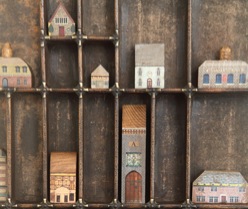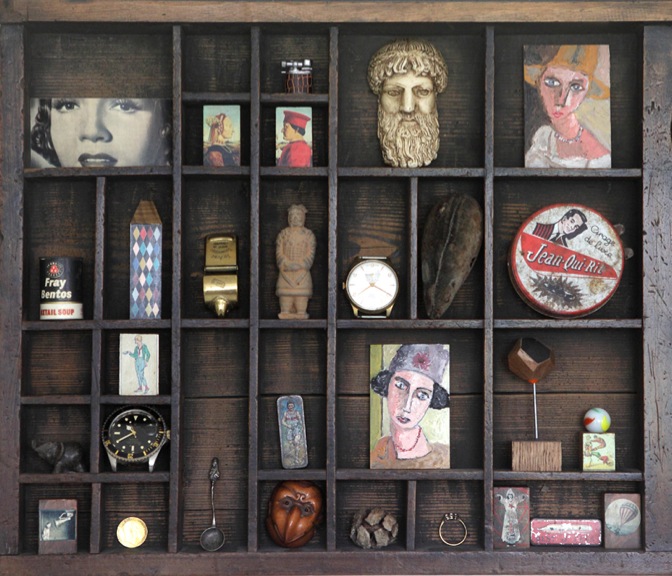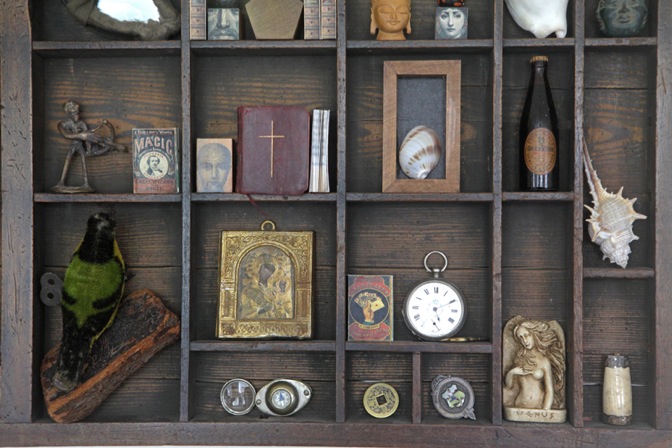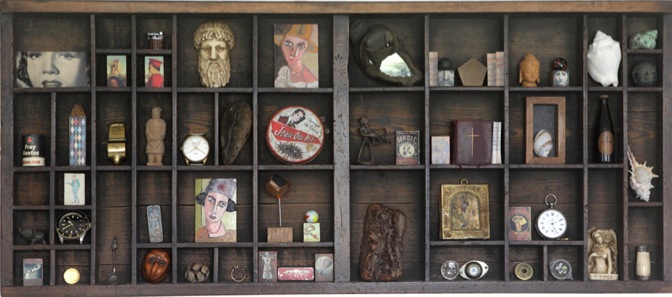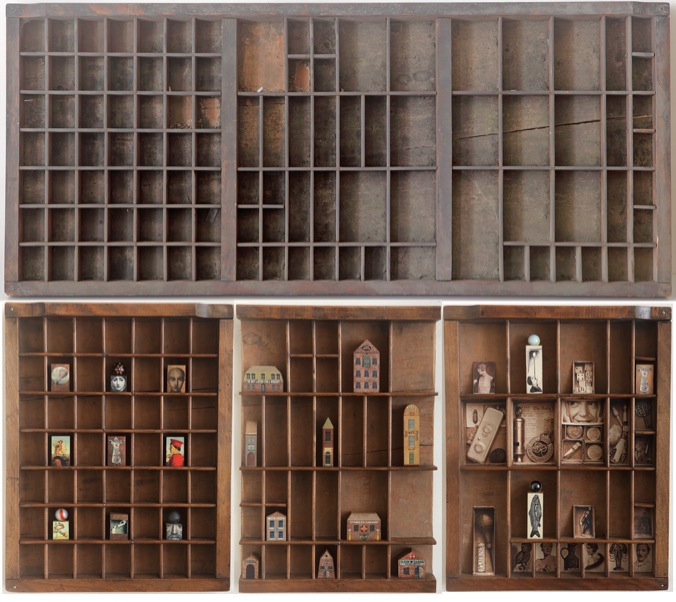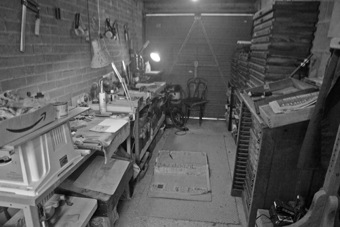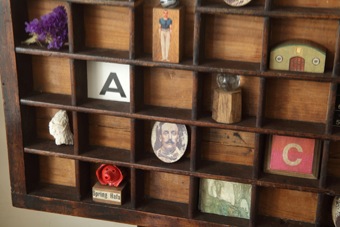 No. 01.
Select the Printers Tray. Lower case, Upper Case or another variation of the
Letterpress Type Case
. The IDEA should really come before this selection - but pontificating can slow you down! All designer makers experience doubt, but this is part of the process. Playing, experimentation, happy accidents and just having a go is great fun though. Paying the bills is also nice ahah.